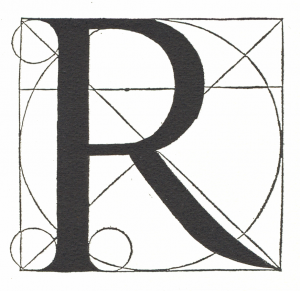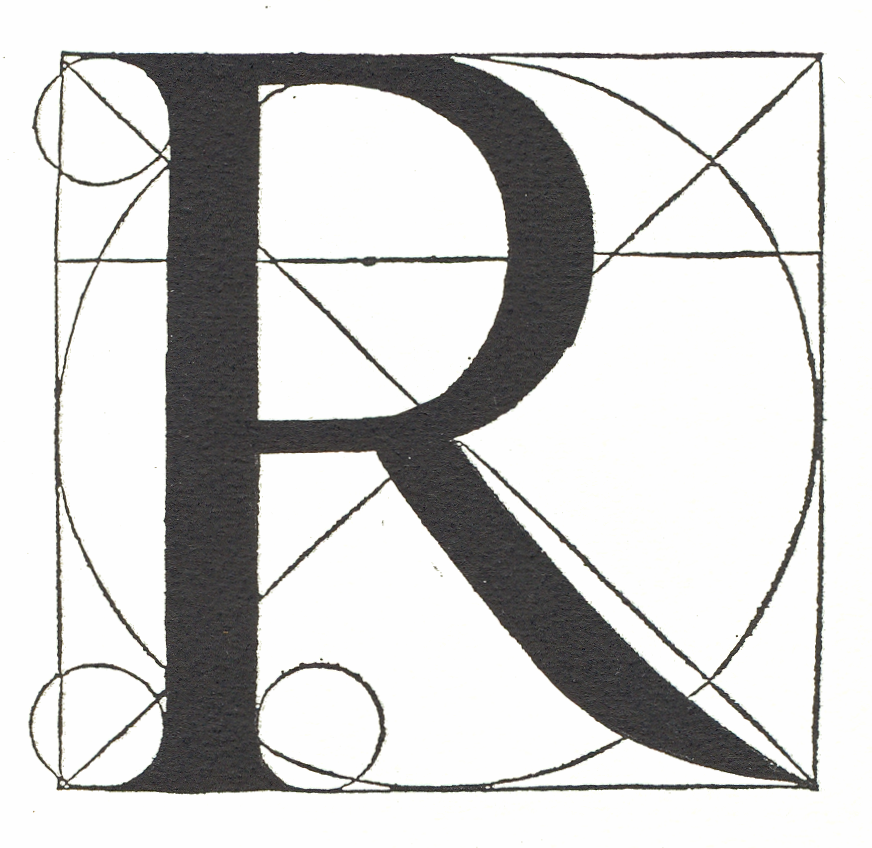 Compared to other languages, consonants in English don't vary that much from dialect to dialect. Our vowels are all over the map, but our consonants don't change much. For example, the English "m" hasn't budged since the days of Old English. By contrast, the "ou" vowel in "house" has gone through hundreds of permutations.
There is one exception to this generalization: the letter "r." This sound is subject to all kinds of variants throughout the English-speaking world. There are trilled r's, tapped r's, labial r's, and retroflex r's.
Consider these varieties of "r" (and these are just the ones I'm aware of!):
The "Standard" R: /ɹ/ (Alveolar Approximant) This is probably the most common type of "r" in English. It's created by placing the tip of the tongue close the ridge just behind the top row of teeth. You can hear this "r" in numerous British, American, Irish and Australian accents.
The "American" R: /ɻ/ (Retroflex approximant) Similar to the "velar approximant" described above. It is pronounced the same way, except the tongue is curved back just behind the alveolar ridge. You hear this most commonly in American and some Irish accents.
The "Scottish" R: /r/ (Alveolar trill) This is like the "r" in Spanish, Russian or Italian. In English you don't hear this commonly except in a few strong Scottish or Welsh English speakers.
The "Northern English" R: /ɾ/ (Alveolar tap or flap) This is the "tapped" r that you hear in the Spanish word "cara." This is fairly common in Scotland and many part of Northern England.
The "Irish Gaelic" R: /ɾˠ/ (Velarized alveolar tap or flap) This is the like the "tapped" r above, except that the part of the tongue furthest back in the mouth (velum) is raised slightly. You can hear this "r" in one place: Ireland, especially in the West.
The "Cockney" R: /ʋ/ (Labiodental Approximant) This sound is made with the bottom lip positioned close to (but not quite touching) the upper teeth. This is a somewhat stigmatized pronunciation, which can be heard in the Greater London Area and some areas of the northeastern United States. Outsiders often hear this sound as "w."
The "Northumbrian" R: /ʁ/ (Uvular Fricative) The rarest of r's in the English language, this sound is similar to the "r" in standard French: it is pronounced with the uvula (back of the throat). This used to be heard in Northumbria in Northeastern England, but has almost completely died out at this point.
Then, of course, there is the question of whether an accent is "rhotic" or not: whether the "r" is pronounced in words like "car," "after," and "core" (as in American English), or whether the "r" is dropped (as in most British English).
What is it about English "r" that is conducive to so much variation? I haven't read enough about the subject to begin to answer that question. And ideas from you linguists out there?